CuriOdyssey Storm Recovery
CuriOdyssey to Reopen on June 3
CuriOdyssey has been closed since March 14, when the first of two major storms battered Coyote Point Recreation Area, the San Mateo County park that includes the CuriOdyssey campus. Throughout the park, over 100 fallen trees blocked access to the park's roads, parking lots and pedestrian paths, and damaged pavement, causing safety concerns for the public. With most of the debris now cleared from pedestrian and vehicle pathways, County officials have given Coyote Point tenants the green light to reopen in June. Member preview days will be offered on Thursday and Friday, June 1 and 2. Read more in our latest blog post.
Get Involved
Please consider donating to our storm recovery and investing in the wellbeing of our animals, staff, and campus. While CuriOdyssey remained closed to the public, we were unable to earn the revenue that covers our operating expenses as a 501c(3) nonprofit. Your donations will help defray our costs for animal care and facility repairs during this difficult and unavoidable closure.
All donations to CuriOdyssey are fully tax deductible.
Wildlife Wish List
Support our Wildlife Team and their expert care of CuriOdyssey's resident animals by purchasing keeper-selected items off their Amazon Wish List. This is a great option for kids, families, and for those that want to show their support with a small gift. The Wish List will be updated frequently; check back for newly added, special items for our keepers and animals!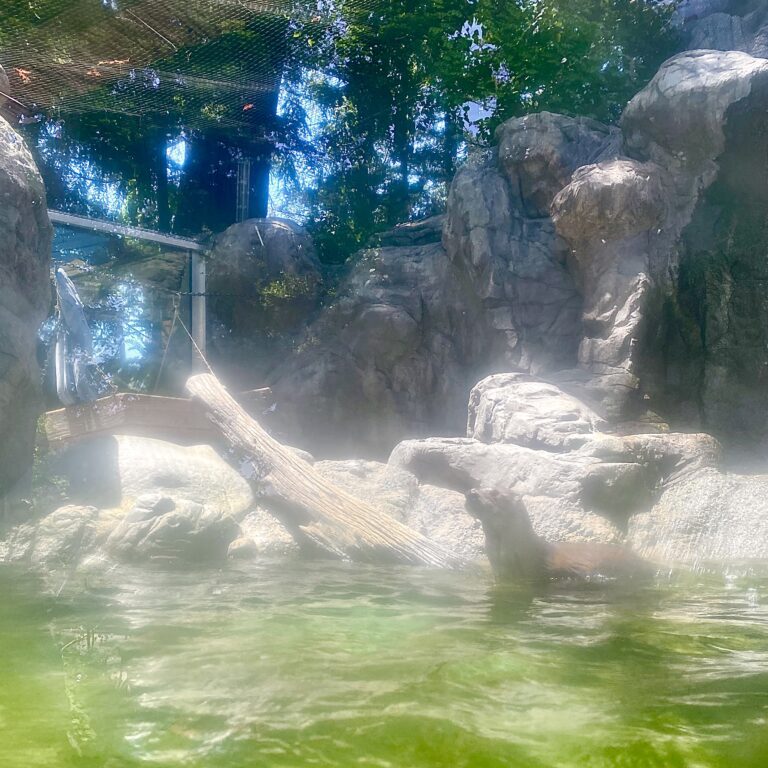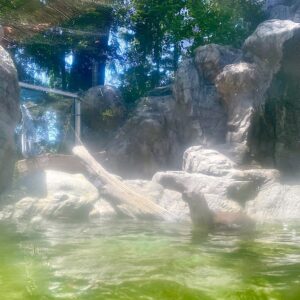 Dear Friend, I am thrilled to announce our plan to reopen to the public on Saturday, June 3, approximately 11 weeks after the atmospheric rivers in March forced us to temporarily close our doors. All of our buildings, exhibits, and educational programs are fully restored, including access to our zoo, exhibit concourse, and summer camps!…
Read More
Join the CuriOdyssey Community