Family Events
Save the Date for CuriOdyssey's First Ever Raptor Conservation Day
Saturday, June 3, 11 a.m. to 3 p.m.
See these powerful birds of prey up close and meet several of California's native raptor species. CuriOdyssey and its falconry partners will have numerous kid-friendly, educational activities on hand.
Celebrate these glorious birds on a day filled with feathers, fun and falconry.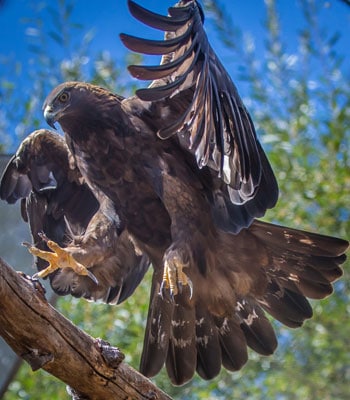 Save the Date for CuriOdyssey's First Ever Raptor Conservation Day
Save the Date
Join the CuriOdyssey Community