Camps & Classes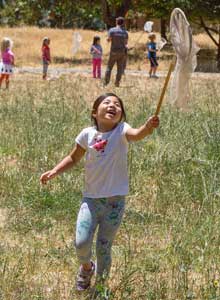 Summer Camp
CuriOdyssey's exciting and enriching summer camps inspire curiosity and interest in the natural world and help your child develop lifelong critical thinking skills.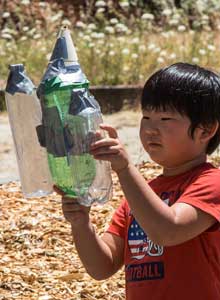 Saturday S.T.E.A.M. Camp
On Saturday mornings, science, art and math come alive in our exciting S.T.E.A.M camps. Animals astound, engineers build, and art is bounded only by your child's imagination.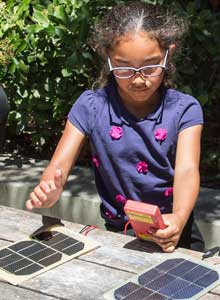 Weekend Workshops
In just two hours on a Saturday, your child can delve deeper into science, art, or engineering in a guided workshop. Leave your child to learn from our education staff and enjoy some time exploring CuriOdyssey.
Our exciting summer camps are highly recommended and in high demand. Check out our registration tips, policies and procedures for online registration.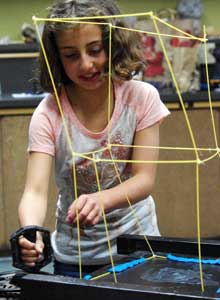 Afterschool Programs
Enhance and enrich your child's understanding of the natural world with opportunities for creativity, invention and innovation. We offer unique programs and clubs.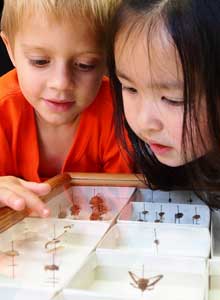 Early Childhood Classes (Science Explorers)
Preschoolers' natural curiosity and energy make them the ideal scientists.  Our professional educators provide age-appropriate science activities one morning each week over one-month sessions.