rescued animals cared for
A Serious Science Playground
BOOK A FIELD TRIP
A visit to CuriOdyssey will engage your students in the scientific process, encourage questions, and foster critical thinking.
CINEMA NIGHTS
Friday, August 18
7:30 p.m.
Enjoy an evening of short films celebrating creative observations of natural phenomena, as well as human and animal behaviors.
COASTAL CLEANUP DAY
Saturday, September 16
9 a.m. - 12 p.m.
Join us for a beach and park cleanup at Coyote Point Park. Bring your own bucket and gloves.
NEW EXHIBIT:

 NATURE OF PATTERNS
From simple symmetries to chaotic flows, from spirals and tessellations to spots and stripes, the beautiful patterns of nature amaze and inspire us. Discover and create patterns in shape and sound at the new CuriOdyssey exhibition.
Open Now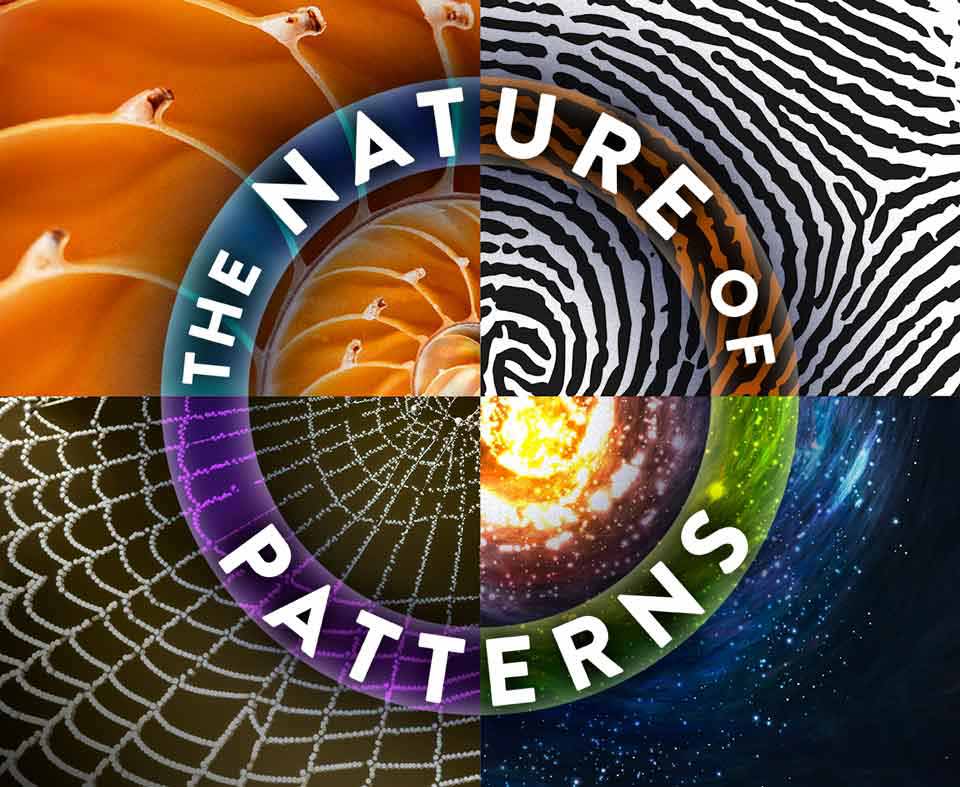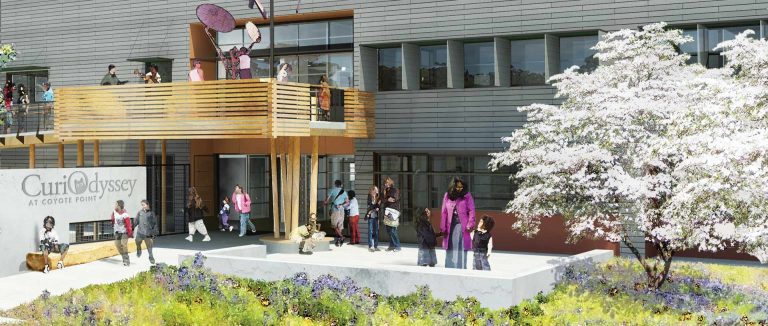 Join the CuriOdyssey Community