Whooo can help children learn about science? (You can!)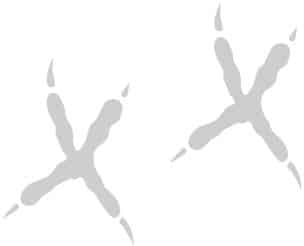 Revolutionize science education and care for more than 80 animals who call CuriOdyssey home.
It's not too late to give!
Your response to CuriOdyssey's fall appeal was amazing!
You helped us meet the $50,000 gift challenge in full!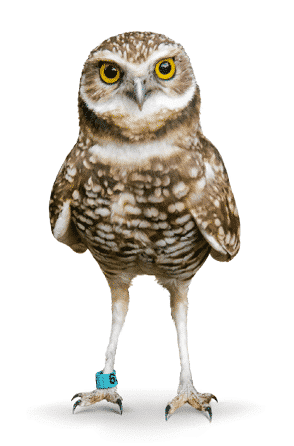 10 new donors became monthly recurring donors - Thank you!

57 new donors joined the effort - Welcome!

33 lapsed donors supported again - Welcome Back!

You contributed over $307,000 for science and wildlife education.

You helped us achieve almost HALF of our entire fundraising goal for the whole year.
Because of you, CuriOdyssey's resident "teachers" like Pigwidgeon the burrowing owl, Poppy the porcupine, Gunner the otter and Dylan the gray fox help us revolutionize science education. (And Gunner still loves potatoes!)
Join the CuriOdyssey Community