Activities
ILLUMINODYSSEY OUTDOORS!
Friday & Saturday evenings, Nov. 20 - Dec. 19
Wander through a winter wonderland at CuriOdyssey's IlluminOdyssey Outdoors!
Science Experiments for Kids
DO A SCIENCE ACTIVITY YOURSELF, AT HOME!
Science isn't just something you do in a lab or in a classroom. You can do science any time, any day!
Do a science activity yourself, at home! Make your own bouncing ball, experiment with sound on a string, make a cup laugh, and create a bare egg. Try out our at-home science activities and discover something amazing.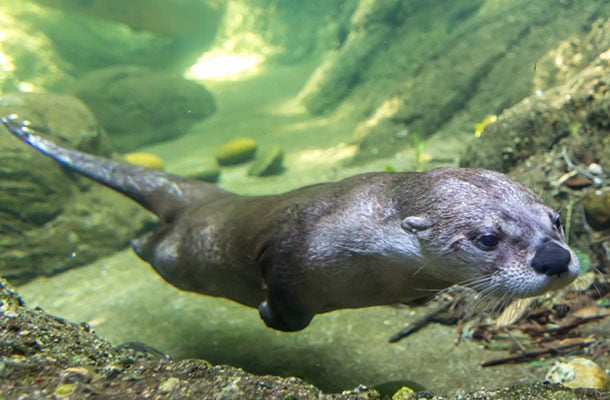 Animal Cams
See our energetic North American river otter in person or watch on our live River Otter Cam.
Join the CuriOdyssey Community