CONSERVATION INITIATIVES
CuriOdyssey identifies ways in which we can make our facility more environmentally-friendly, such as using less paper for everyday business and composting leftover food and bedding from our animals.
We aim to source as many of our institutional supplies from local, environmentally responsible companies whenever possible. We also seek to use environmentally friendly products for our visitors and staff alike. We are also dedicated to recycling and composting as many materials as possible, and provide our guests the opportunity to recycle and compost every day materials as well.
Lastly, we are in the process of re-envisioning our gardens to incorporate more native plants that will support local insect and animal populations and reduce our need for irrigation.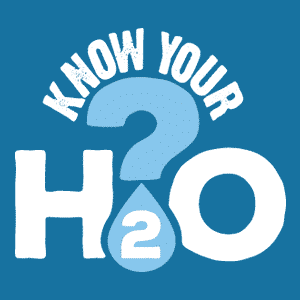 ELIMINATING SINGLE-USE WATER BOTTLES
In 2008, CuriOdyssey started our Know Your H2O project, eliminating the sale of single-use water bottles in our store and replacing them with filtered water available for all visitors to use with a refillable water bottle.
In addition, we have worked with local sports leagues to sell basic water bottles to encourage players to bring their own multi-use water bottle rather than use a single-use water bottles.
We estimate that this effort has removed more than 50,000 water bottles from circulation since 2008 (is this still accurate?).
Join the CuriOdyssey Community