CONSERVATION INITIATIVES
AZA Captive Breeding and SAFE
CuriOdyssey works with the Department of Fish and Wildlife, as well as other local zoos, to participate in breeding projects of species native to California, with particular focus on those native California species in our collection.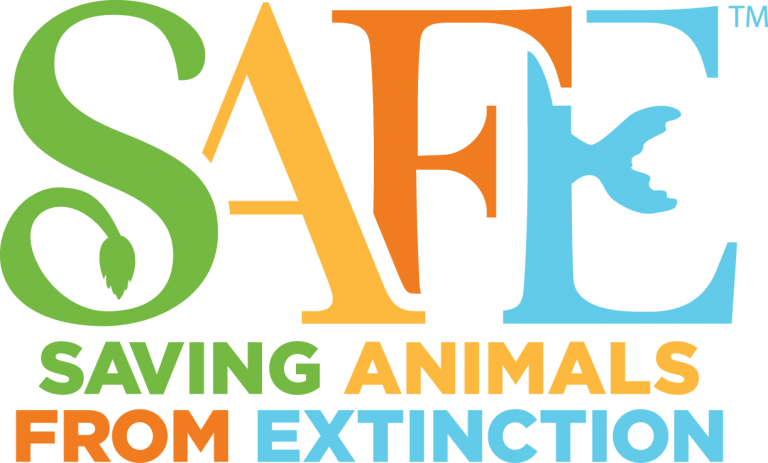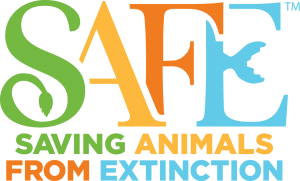 In 2015 the Association of Zoos and Aquariums (AZA) launched the SAFE initiative (Saving Animals From Extinction). While all wildlife is important to conserve, there are many species that need immediate attention in order to slow down their decline. Each year new species will be unveiled with a concentrated effort by zoos and aquariums in the US to preserve and protect those species in the wild as well as in captivity.
The western pond turtle (Emys marmorata, Emys pallida) was one of the first species unveiled in 2015 and can be found here at CuriOdyssey.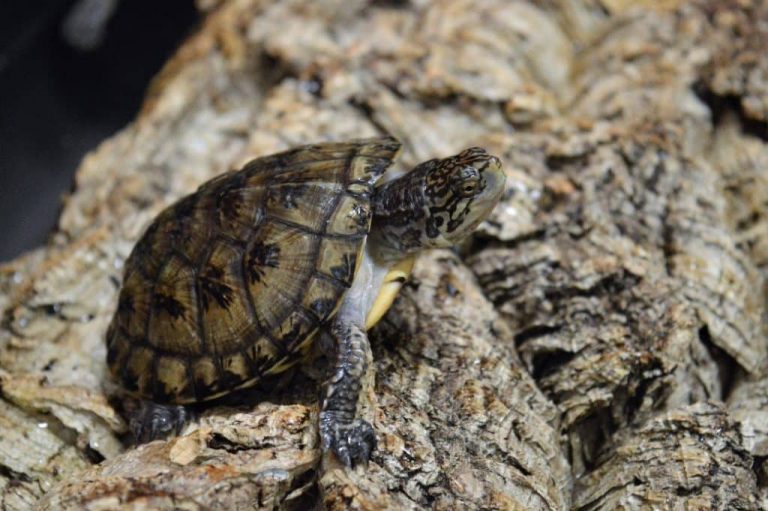 SAVING FROM EXTINCTION
The U.S. Fish & Wildlife consider the Western pond turtle a species of special concern, and California state law protects them. The northern populations have virtually disappeared in some ranges.
Western Pond Turtle
Join the CuriOdyssey Community