Animals
Watch our river otter frolic in his habitat! Our otter cam is available 365 days a year during daylight hours.
PREMIUM ANIMAL ENCOUNTER
Private River Otter Feeding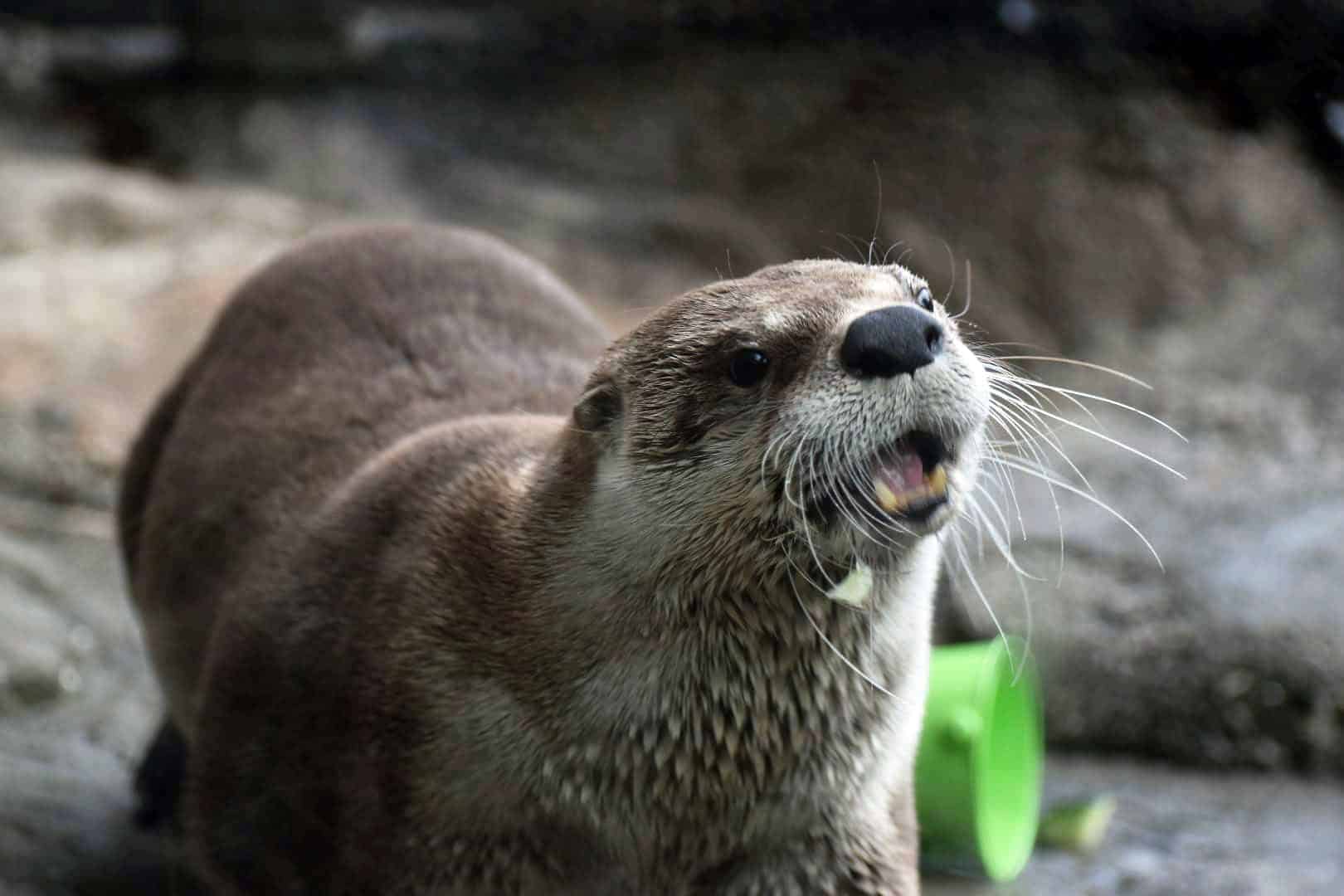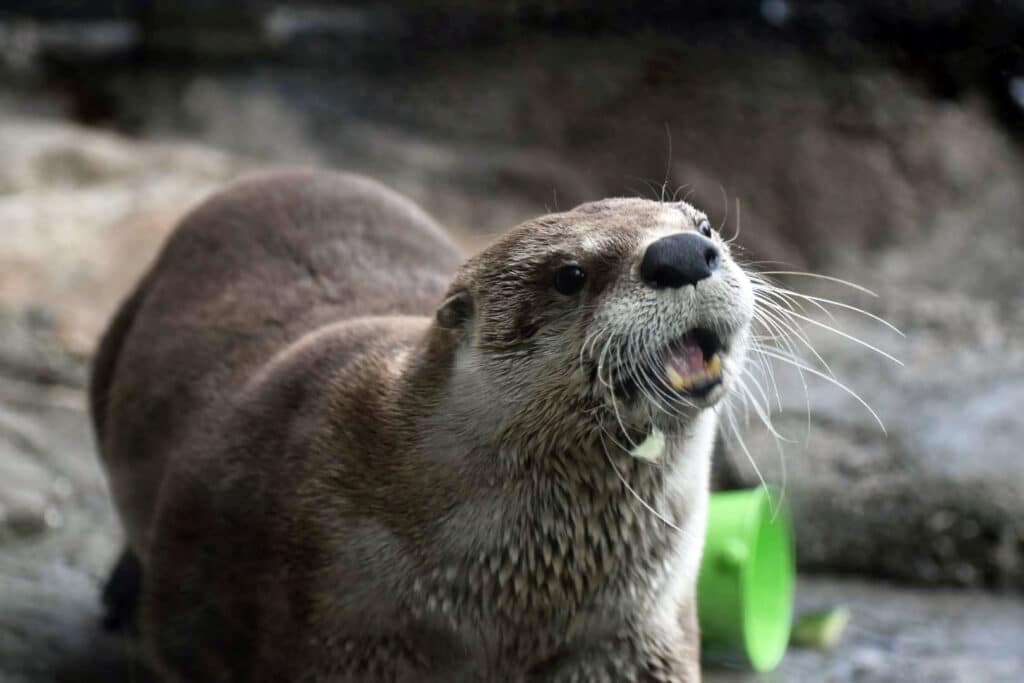 Enhance your CuriOdyssey visit by helping feed Gunner his dinner! Our river otter feeding is a premium 20-minute experience where you'll be escorted to a feeding platform to hand-toss fish into Gunner's enclosure while a keeper talks and answers your questions.
Available Tuesdays through Sundays at 4:30pm and must be reserved at least 2 weeks in advance.
Join the CuriOdyssey Community