Family Events
Sensory-Friendly Hours
Sponsored by Opening Doors PTA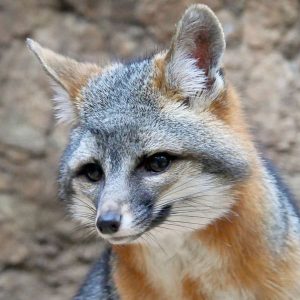 Sunday, March 8, 3-5pm
This event offers free exclusive hours for kids with special needs and their families. Play with hands-on exhibits, see CuriOdyssey animals in a safe, friendly environment.
CuriOdyssey closes to the general public at 2:30pm. Free admission and free parking, no reservation required. Families can check-in at the CuriOdyssey Front Desk and receive a parking permit.
This event is sponsored by Opening Doors PTA.
Social Story
A description of what your child can enjoy during a visit to CuriOdyssey is available as a downloadable Social Story.
Sponsored by Opening Doors PTA

Opening Doors PTA is a unit of the California PTA in the Belmont-Redwood Shores School District dedicated to supporting children with special needs. We believe that every child, regardless of ability, deserves a quality education that can equip him/her for a better future. We support the special needs community in the Peninsula Bay Area by providing:
education to parents and the community through workshops and focus groups
mini-grants and classroom funds to teachers, therapists, and other organizations
after school classes for kids with special needs
advocacy for equal rights and inclusion
Join the CuriOdyssey Community