Support Us
Make a Tax-deductible Donation
All gifts to CuriOdyssey are being matched dollar-for-dollar in December—so by donating today, you are doubling the impact of your gift! That means double the impact for our extraordinary animals and the life-changing programs they make possible. Thank you!
$250
Covers an unforgettable field trip for 10 students from Big Brothers Big Sisters of the Bay Area!
$500
Provide 20 low-income students with an interactive science experience that their school district can't afford.
$1,000
Provides an entire Mid-Peninsula Boys & Girls Club classroom with the Power to Take on the Future for a day!
We are doing things at CuriOdyssey that the school district had not been able to accomplish in forty years.
Cheryl Hightower | Associate Superintendent of Instructional Services, San Mateo County Office of Education; currently CEO A2Z Educational Consultants Inc.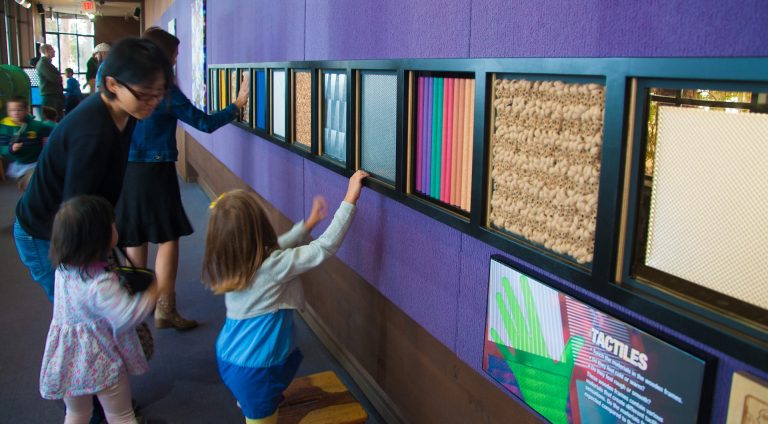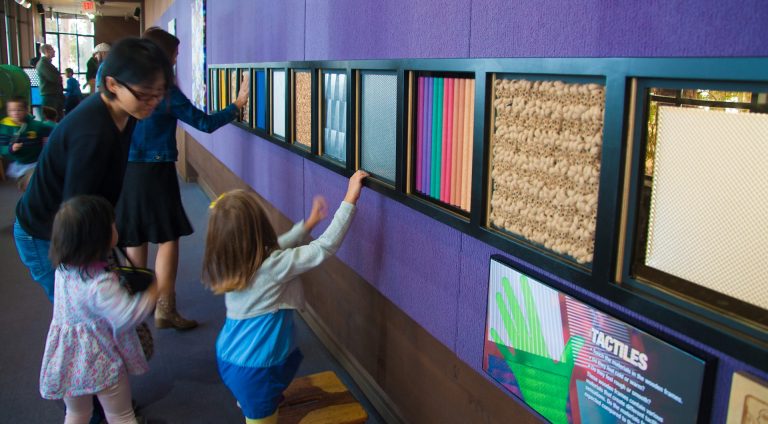 Your gift changes
the equation
---
Kids learn about science and animals best out in the world, not behind a desk. We let kids observe what is, think about what could be, and let the natural world answer their questions. Your donations allow us to empower the next generation of problem-solvers with the tools they need to change the world.
---
Join the CuriOdyssey Community