Blog
Conservation, Environmentalism and You
Looking for inspiration for your own personal environmental commitment efforts?  Here are some projects that are making a positive impact and why these projects are important to all of us.
Marsh Conservation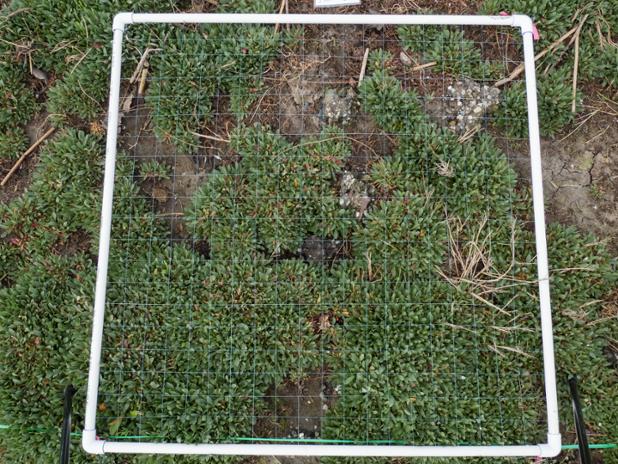 The marsh conservation experiment led by CuriOdyssey Science Educator Catherine Brett will provide valuable data to inform future LIRA (invasive marsh plant) management strategies in the greater San Francisco Estuary. Specifically, the experiment involves the manual removal of LIRA and the application of an herbicide that does not harm wildlife. Catherine and a dedicated team of volunteers will be measuring the percent coverage of LIRA and other non-native and native plants in each square meter plot every three months for the next two years. This experiment relies on the teamwork of our educators, volunteers, and rangers, in partnership with other scientific institutions like the Invasive Spartina Project.   http://www.spartina.org
Salt Marsh Importance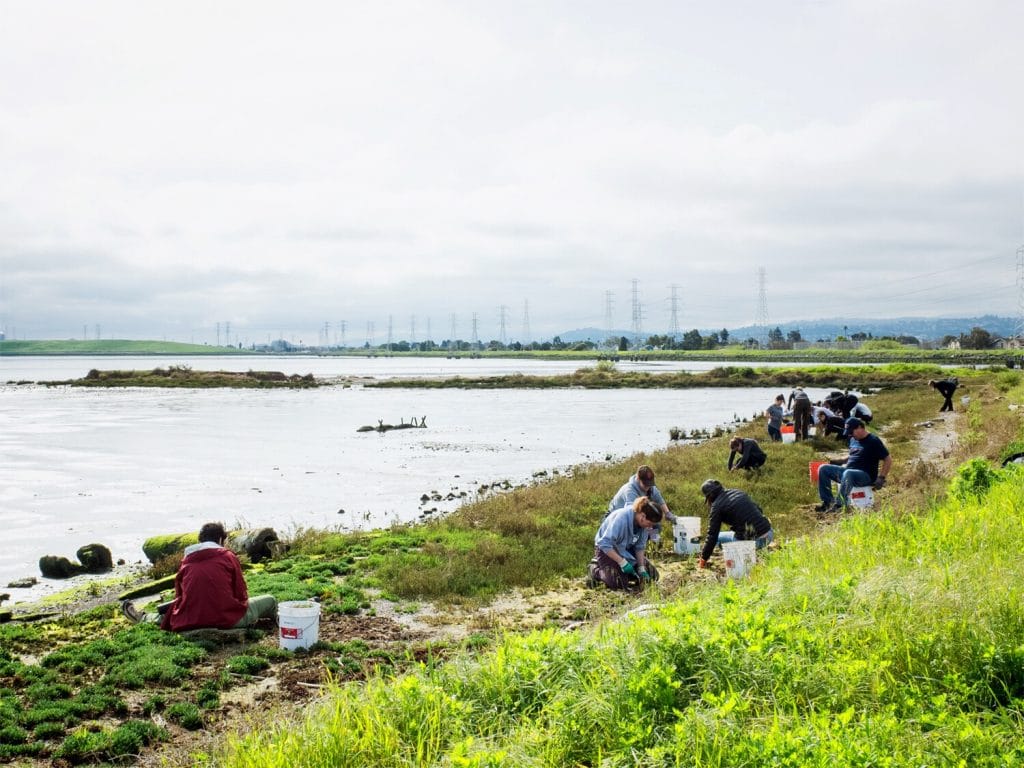 A salt marsh is a coastal wetland and is an incredibly important habitat for many reasons. The San Francisco Estuary is a mixture of fresh water delivered from the Sacramento and San Joaquin rivers and salt water from the ocean. The San Francisco Estuary has a salt marsh perimeter that provides food and refuge for both seasonal and yearlong wildlife residents. Residents of the greater San Francisco bay area include more than just people. Migrating birds depend on the salt marshes in the bay as a fueling station along their migration route. People also benefit from a healthy marsh habitat. To help keep the marsh and the environment healthy, you can use biodegradable soap to wash your car if you don't go to a professional car washer, pick up litter when you see it, and encourage your friends to do the same!  http://oceanservice.noaa.gov/facts/saltmarsh.html
Non-native Organisms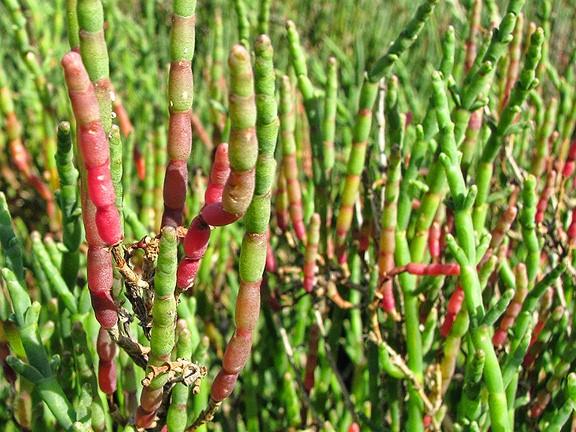 Not all non-native organisms are invasive. In fact, only a small percentage of organisms have the potential to become invasive when they arrive in a particular habitat. Whereas a non-native organism is not considered harmful to a habitat, an invasive one is. An invasive plant can spread rapidly on its own and can fundamentally alter the structure, function and ultimately, the productivity of a habitat. An invasive organism has a detrimental impact on the diversity and productivity of an environment, and the economy as well. A native organism on the other hand is one that originated over hundreds of thousands of years ago in its current location, and contributes to and supports the processes that are an important part of the productivity of a habitat – like the pickleweed pictured here. https://www.nrcs.usda.gov/wps/portal/nrcs/detail/ct/technical/ecoscience/invasive/?cid=nrcs142p2_011124
Salt Marsh Harvest Mouse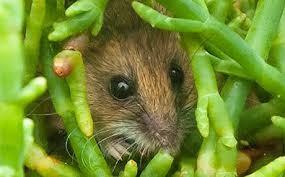 The Salt Marsh Harvest Mouse is a small, endangered mouse that is endemic to the San Francisco Estuary. It only lives in the salt marshes lining the bay–and not anywhere else in the world. This little mouse is unique partly because it survives in and on an essential salt marsh plant, pickleweed. The mouse eats the salty succulent leaves of pickleweed and lives in it too. It is currently found in the north and south bay marshes, but restoration efforts around the bay will hopefully expand the range of this exceptional mouse. http://www.southbayrestoration.org/pdf_files/HarvestMouseHandout.pdf
Plastic Debris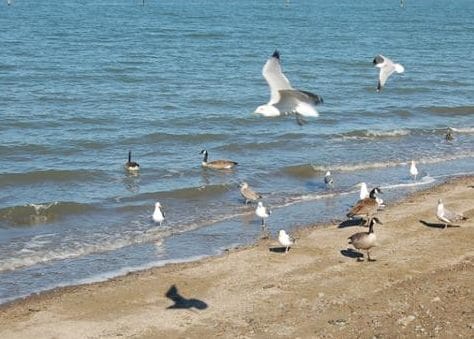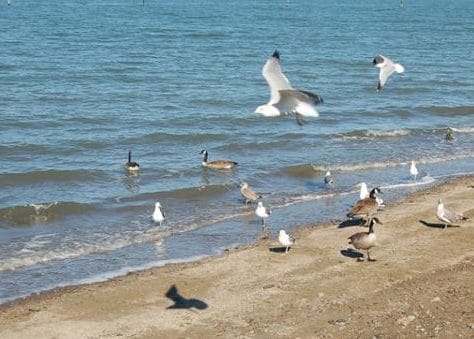 Millions of tons of plastic debris end up in the oceans every year, most of which comes from land sources. An estimated 33% of plastic manufactured worldwide is used once and then discarded, and 85% of the world's plastic is not recycled. In 2015, Australian researchers noted that worldwide plastics ingestion in seabirds is rapidly increasing and predicted that it will reach 99% of these species by 2050 (http://www.pnas.org/content/112/38/11899.full). During our Earth Day Cleanup at Coyote Point Park each year, volunteers typically collect gallons of small pieces of plastic trash, such as food wrappers, bottle caps, and juice box straws. So not only are Cleanup volunteers supporting the natural beauty of the park, they are more importantly removing materials which could harm local wildlife through entanglement and ingestion. Learn more: http://news.nationalgeographic.com/news/2015/01/150109-oceans-plastic-sea-trash-science-marine-debris/
If you are looking for a way to commit to making your own personal difference, find an environmental conservation project by searching online and check back with CuriOdyssey in September for details on our next organized conservation volunteer team project.
Join the CuriOdyssey Community