Blog
Become a citizen scientist!
Why are people in the San Francisco Bay Area watching and recording the otters they see on river banks? And why are folks from Connecticut to Colorado (and everywhere in between) listening for frog calls during breeding season? They're doing it in the name of citizen science!
Across the world, the term "citizen science" has taken hold in both the scientific world and mainstream media. But what exactly is it? Citizen science is a term for projects in which volunteers partner with scientists to contribute to scientific discovery. The projects take place through informal recreation activities and formal research efforts, and you don't have to be a biologist or astrophysicist to participate.  You can just be someone who's interested in science and discovery. Citizen science projects make science truly accessible to all.
Because there are so many different types of citizen science projects that have popped up, the hardest thing you'll encounter is deciding which projects you'd like to do.
Do you love animals – furry, feathered, scaled, or shelled? There are plenty of citizen science projects that fit the bill. Try the Camel Cricket Census, the American Kestrel Partnership, or the River Otter Ecology Project.  (In support of the kestrel and otters who live at CuriOdyssey, of course!)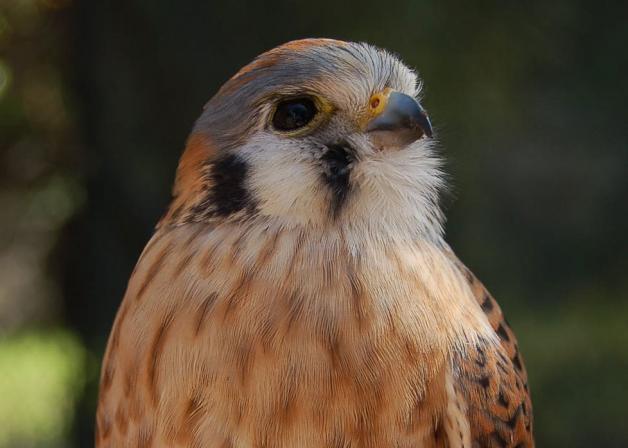 [photo: American kestrel at CuriOdyssey]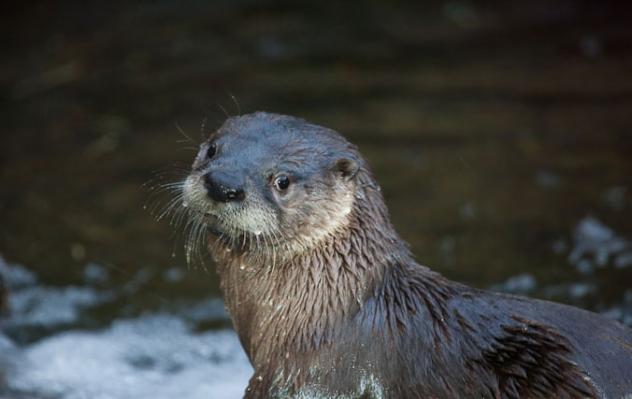 [photo: river otter at CuriOdyssey, taken by Justin Miel]
If you'd prefer your involvement to take a more aquatic angle, you could try a project in which you use your iphone to track the health of your local watershed.  Or if taking a walk on the beach is more your speed, you can report jellyfish sightings to Jelly Watch.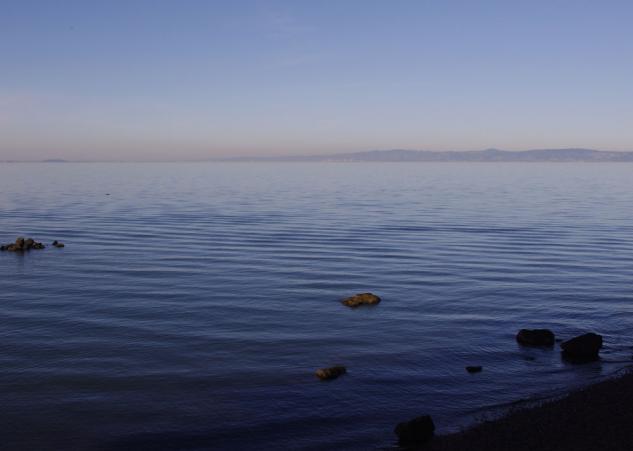 [photo: beach at Coyote Point Recreation Area]
You can even do some citizen science projects right from your computer. Help astronomers identify new planets in Planet Hunters, or spot explosions on the sun when you participate in Solar Sun Watch.
Don't think you have time to do citizen science projects? You might be surprised. If you have 15 seconds then you can analyze deep sea videos from your computer with Digital Fishers.
As science lovers, these citizen science projects really get us inspired (to be completely honest – we geek out on them!). So that's why at this year's Earth Day celebration we'll be spreading the citizen science love. You'll be able to learn about a variety of citizen science projects like the Lost Ladybug Project, the Great Sunflower Project, and Frog Watch. You'll also see how how easy it is to participate in scientific discovery – everyday!
What kinds of citizen science projects will you – or have you – tried? Let us know!
Join the CuriOdyssey Community