Blog
2020 Marks the 50th Anniversary of Earth Day!
Earth Day is celebrated around the world every year on April 22 to raise awareness of environmental concerns and inspire people to take action. Learn more at www.earthday.org.
What's in a word?
When trying to make a sustainable choice as a consumer, there are a lot of words thrown around. Some words provide helpful information about how the product was made or how it can break down. Other words are just example of greenwashing, designed to confuse consumers into spending more money for a product they believe the sustainable choice, even if this is not the case.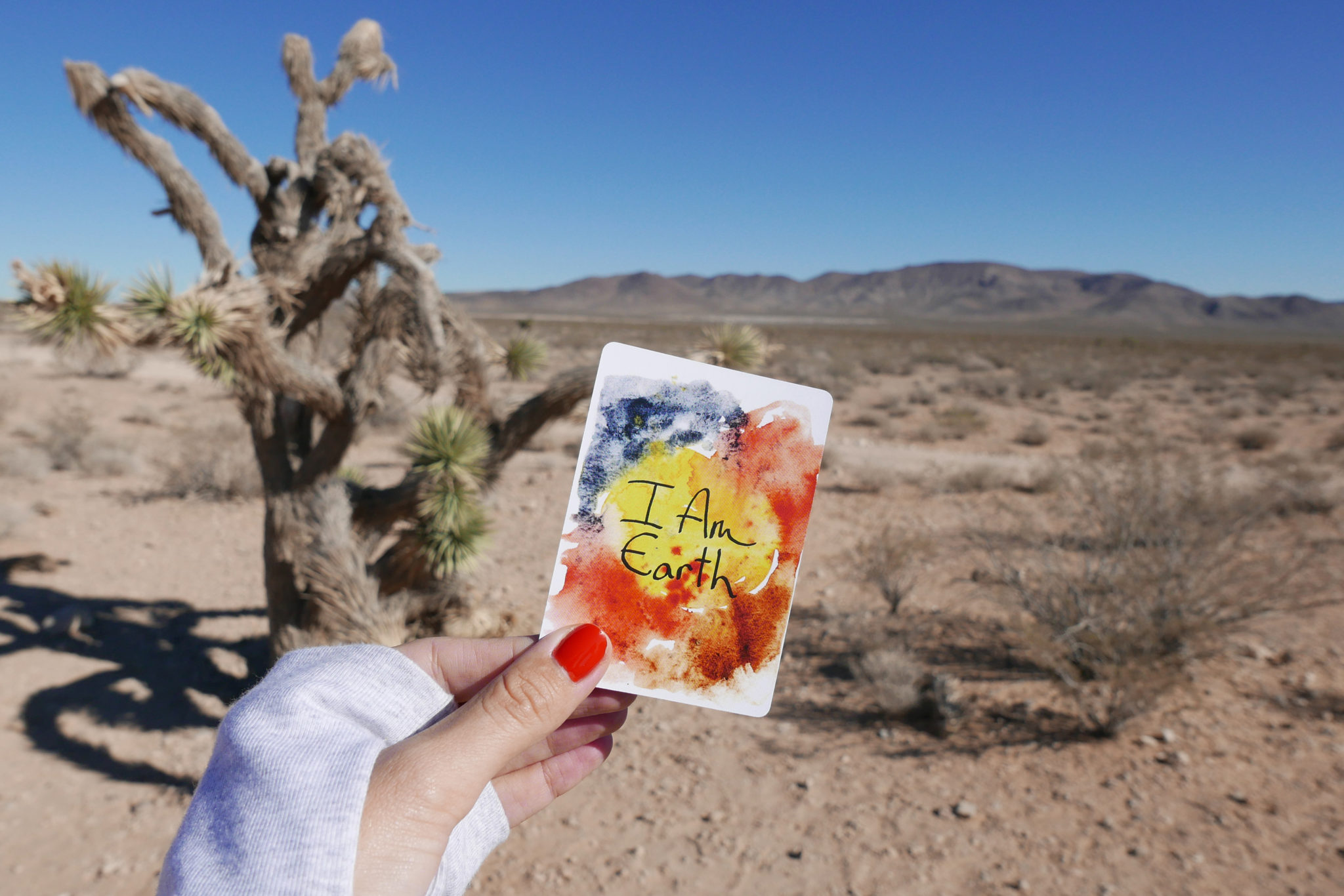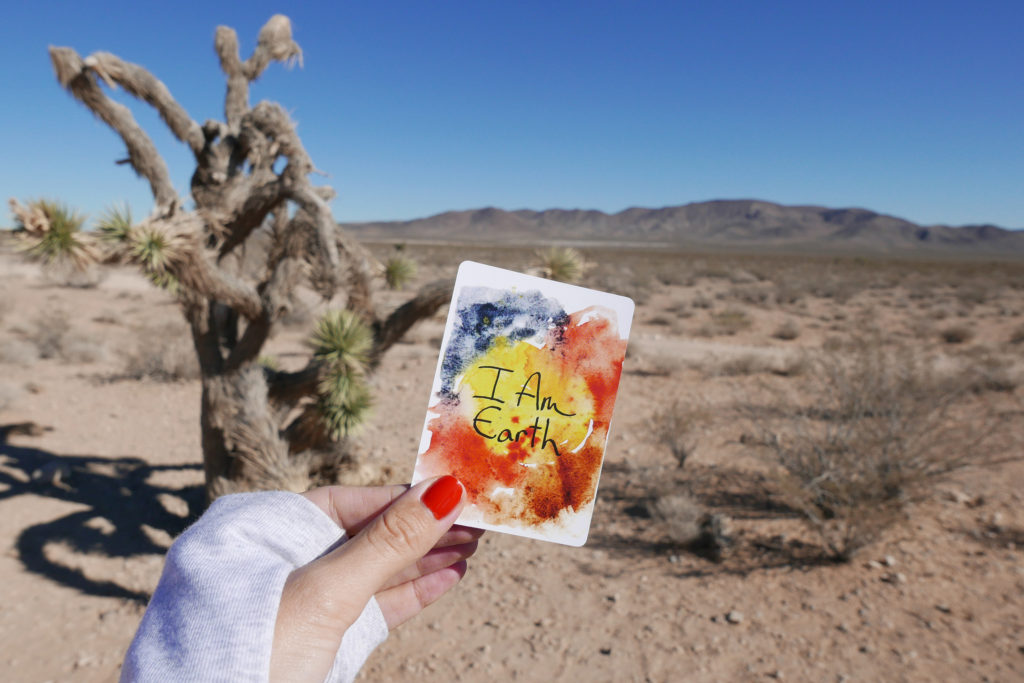 We've broken down some common product labels to help empower you to make truly sustainable choices this Earth Day!
What is it made of?
Watch Out For:
"Eco-friendly," "Earth Friendly," and "Green:" These don't mean anything specific. Check the packaging for additional details to make sure it is not just greenwashing!
Biodegradable: This doesn't mean anything specific – a product which can break down under unspecified conditions in an unspecified amount of time.
Look for these instead:
Compostable: Generally means it will break down in about 90 days.
Some products are listed as "OK for at home composting" and that means that you could compost them in your backyard compost pile.
Most products might say "Compostable in Industrial Facilities" or "ASTM D6400 Certified" which means they need high heat and oxygen to compost. Some municipalities have access to this, including curbside compost throughout much of the bay area.
100% post-consumer material: This was made from recycled or reused materials.
What about food?
Oof. This one gets confusing. Take eggs for example:
Pasture Raised: Not regulated by the USDA. Does not mean anything specific.
Cage Free: Regulated by the USDA. Hens do not live in cages but how much space they have and whether they are indoors or outdoors is not specified.
Look for these instead:
Certified Humane: Regulated by private company. Regulates space, air quality, access to perches, access to outdoor space, food, and water.
Free Range: Regulated by USDA. Hens do not live in cages and must have continuous access to the outdoors (can include a screen porch).
Organic: Regulated by USDA. Requires that hens are raised in a way that limits strain on the ecosystem. Does not regulate space provided to hens.
Keep in mind, most certifications are costly to acquire. This means that not all products that are truly sustainable will have these labels, especially small family farms and companies. When in doubt, call and ask!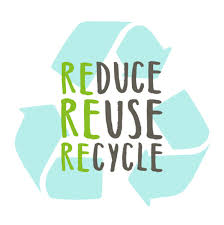 Thank you for your curiosity and commitment to conservation, sustainability, and planet Earth! Find more science & wildlife, follow us online! #CuriOdyssey
Curious? Peruse our online At-Home Science Center, donate to help feed our animals, or shop for CuriOdyssey science kits now!
Join the CuriOdyssey Community