Family Events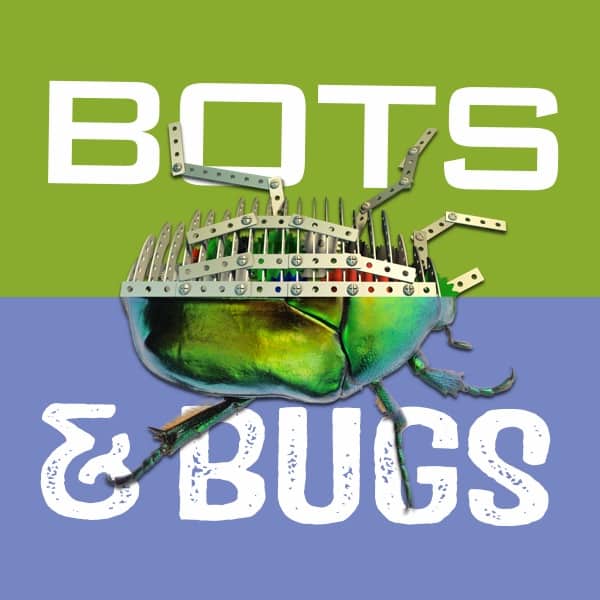 Funded by Sharon and Joel Friedman
Friday, April 6, 5pm – 8pm
Saturday, April 7 & Sunday, April 8, 10am – 3pm
Innovative Robots and Interesting Insects
Learn about the influence of biology on design as you interact with robotic creations, make and wear technology-inspired art and meet living insects.
Be captivated by Beetlelady, Dr Stephanie Dole, and her wriggling insects. Meet the students with FIRST and take their robots for a drive. See Starship's delivery robot rove around the zoo. Create a TechInsect from computer parts with The Museum of Craft and Design. Try on Giant Cardboard Robot arms. Learn about a bug you draw from a Customer X robot. Be enchanted by Paul-Lous Agenau's delightful, dancing teapot robot. 
Food available for purchase onsite during event.
Join the CuriOdyssey Community