Family Events
Earth Day Beach and Park Cleanup
CuriOdyssey and the San Mateo County rangers are sponsoring an Earth Day Beach and Park Cleanup on Saturday, April 22, 9 a.m.-12 p.m., at Coyote Point Park. Volunteers should complete and bring with them these two completed release forms.
Saturday, April 22, 2017
9 a.m.-12 p.m.
Coyote Point Park
Please complete and bring release forms with you:
What to Wear:
Layered clothing, comfortable closed toe shoes, sunscreen and a hat.
What to Bring:
Sturdy gloves, re-usable water bottle, trash collection bucket (or bags), and your signed release forms.
Any questions should be directed to Lee Cauble, Volunteer Manager, at lcauble(at)curiodyssey.org.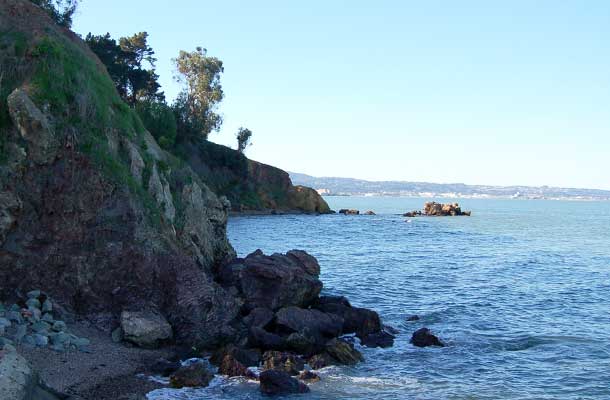 Help cleanup Coyote Point Park
Volunteer on Earth Day
Join the CuriOdyssey Community