CURIODYSSEY GALA
Join us at Filoli on October 14, 2017 for the incredible CuriOdyssey Gala!
The Nature of Patterns: Making Waves
For tickets or sponsorships, please visit our Greater Giving page by clicking on the button below.
Enjoy an enchanting evening in support of CuriOdyssey. Proceeds from the Gala help children learn about the superpower of science, so they have the tools to take on the real-world challenges of the future.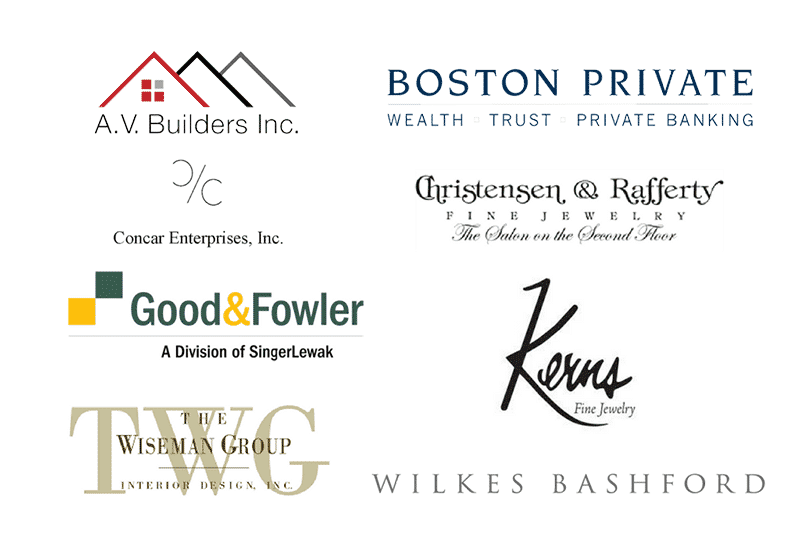 For more information or questions, contact Cecilia Smith at
csmith(at)curiodyssey.org or call 650-340-7567.
CuriOdyssey Gala 2017 Co-chairs
CuriOdyssey Auxiliary 2017
Amy Fenton
Christine Grieve
Mary Ann Hasenstab
Alicia Isero
Teri Kil
Lara Krpata
Lisa Mendell
Nicole Salama
Danielle Simon
Cindy Sohn
Rita Walia
Patrice Wilbur
Gerri Wong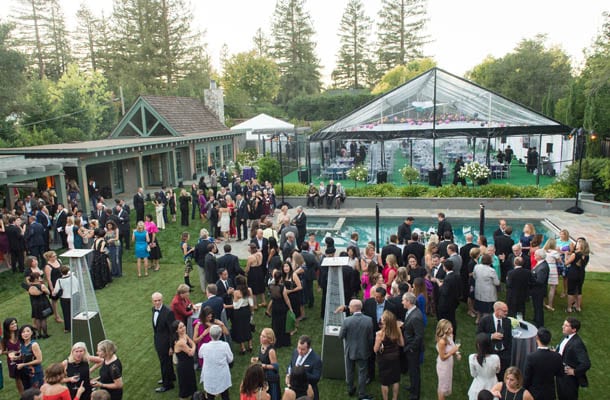 Let's Soar
The elegant home of Ann and Chris Aristides
CuriOdyssey Gala 2016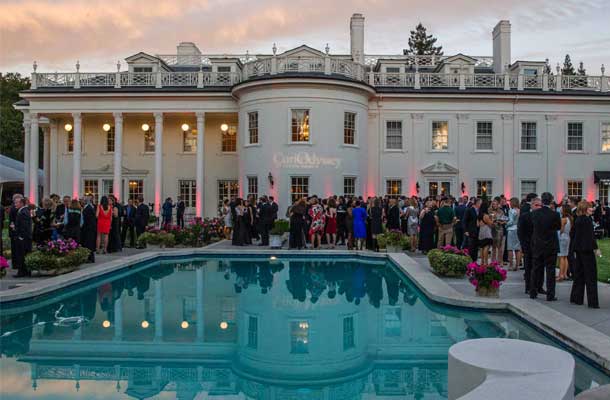 An Evening at The Western White House
The Western White House in Hillsborough, home of Kalpa and Shailesh Mehta
CuriOdyssey Gala 2015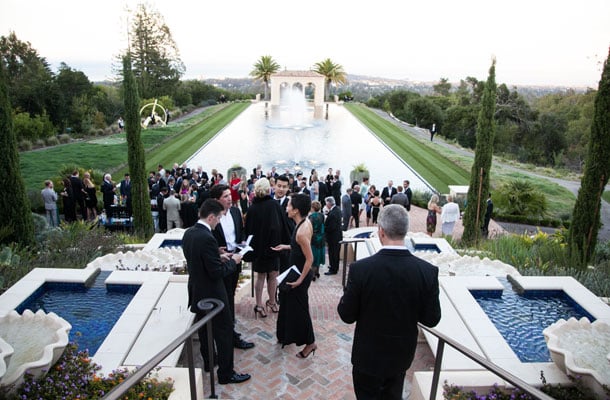 Lift Off
Home of Ted and Alexia Kruttschnitt, Villa de Verano
CuriOdyssey Gala 2014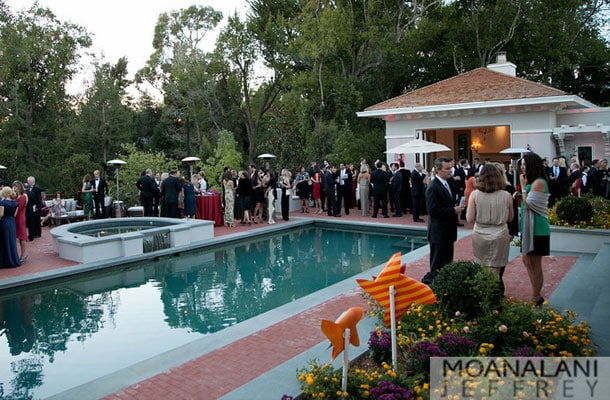 Forces of Nature
The Herrin Estate
CuriOdyssey Gala 2013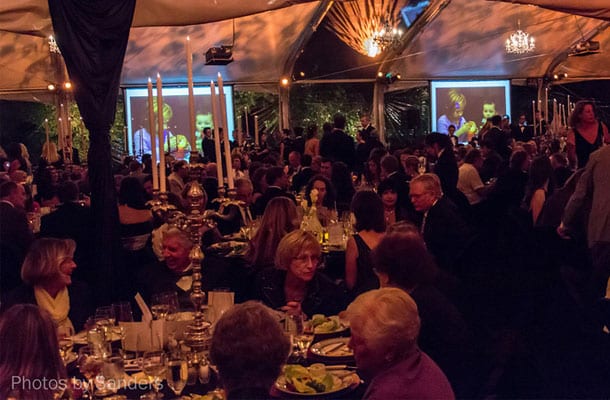 An Evening of Old Hollywood Glamour
The Crosby Estate
CuriOdyssey Gala 2012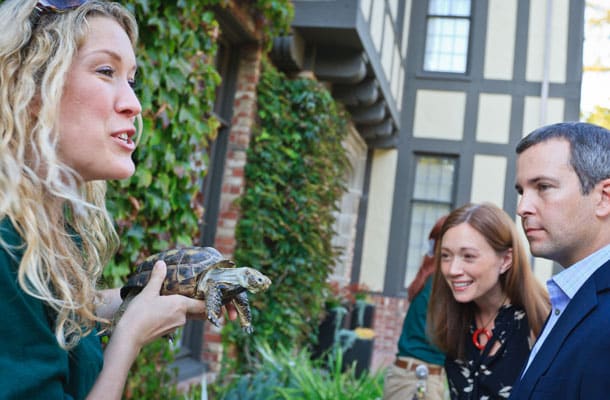 An Evening under the Stars
Home of Cathy and Blake Krikorian
CuriOdyssey Gala 2011
Join the CuriOdyssey Community