Birds are all around us.
Archive for November 2013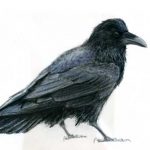 Greater Roadrunner, Matthew Dodder Birds are all around us – particularly in our North Gallery exhibit space! With roughly 655 birds in California, you likely have seen quite a few birds in your city, neighborhood, and even your backyard. CuriOdyssey's newest art installation by artist and birder Matthew Dodder features 30 sketches of native California…
Read More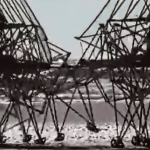 Inspiring video of the week: We're amazed by this kinetic sculpture that walks on its own. We're itching to start building and making after seeing this!
Read More
Join the CuriOdyssey Community