Camps & Classes
Afterschool Outdoor Adventures
When you are done with your virtual school work, venture outside with CuriOdyssey's staff for a learning adventure. There will be a series of five 2-hour long classes based at Coyote Point Park. A broad set of activities ranging from wayfinding, plant identification, and marsh mucking will get youth unplugged at home and out observing, exploring and discovering the natural world. We invite established "Learning Pods" to contact CuriOdyssey to schedule this program for their student cohorts.
Winter 2021 Sessions & Themes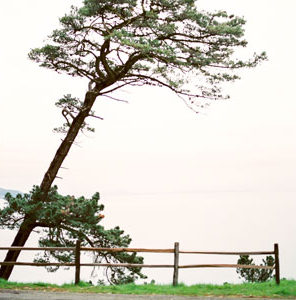 Weather Wonders
January 6 – February 3, 2021
As we transition from fall to winter, there are several observable changes in the weather.  This session of our afterschool program takes advantage of the winter weather as we puddle stomp, play with wind and investigate weather patterns over time.  Measuring the strength of the wind, observing migratory birds, and studying how plants and animals are adapted to the changing seasons are some of the ways we will observe and explore the weather.  Pack your parka and umbrella (it may become a kite) and join us for this exploration of weather wonders.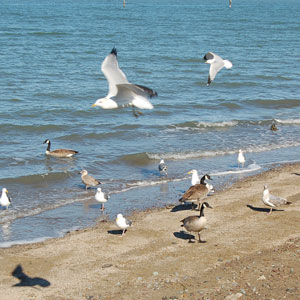 Amazing Animals
February 10 – March 10, 2021
Animals have a variety of adaptations to help them survive and thrive in the wild. Fur for warmth, feathers for flight, and bright colors for attracting a mate are just a few examples. This session will be about investigating and discovering more about the animals that make Coyote Point Park their home. Bird identification, animal track casts, and invertebrate catch and release are some of the activities kids will explore outdoors. This session is perfect for those future zoologists!
Eco-Stewards
March 17 – April 21, 2021 (No class 4/7)
Finding solutions to environmental challenges involves understanding how different phenomena interact with each other. For example, erosion is caused by both natural sources like wind and waves and by human factors like hiking off trail and climate change. This afterschool session will encourage students to look at natural and human impacts on the place we live and discuss and design possible solutions. This will include participating in a session long conservation project here in Coyote Point Park. This is the perfect chance to inspire kids to be a part of a sustainable future in their community.
Program Information:
Class Days: Wednesdays
Class time: 2:00 pm–4:00 pm
Location: CuriOdyssey
Fee: Member: $169/session
Non-Member: $209/session
Join the CuriOdyssey Community