Activities
Otter Feeding
Tuesday – Sunday at 12 pm
Come see CuriOdyssey's frisky river otter! Watch him frolic up-close and ask an animal keeper about his story during the daily feeding.
Animals in Action
Tuesday – Sunday, 11 am  |  Saturdays & Sundays, 2 pm and 3 pm
This is an exciting opportunity to witness our animals engaging in all kinds of activities! Join us to catch our animal keepers doing animal enrichment activities, taking animals for walks, or even doing training sessions!
Bobcat Feeding
Tuesday – Sunday, 1 pm
Watch our bobcats chow down on bobcat delicacies and learn about these intriguing animals from our Animal Keepers, Tuesday – Sunday at 1 pm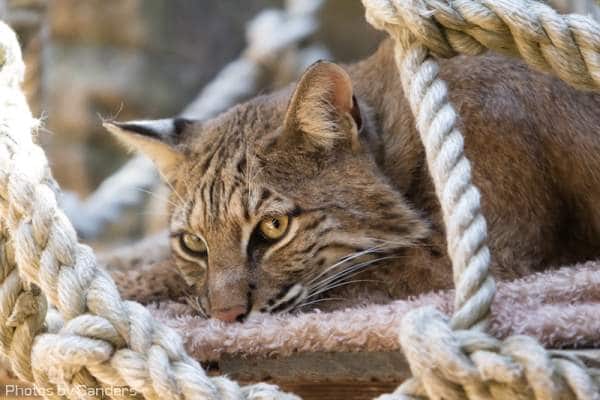 Meet our two bobcats during their daily feeding, Tuesday through Sunday at 1pm!
Bobcat Feeding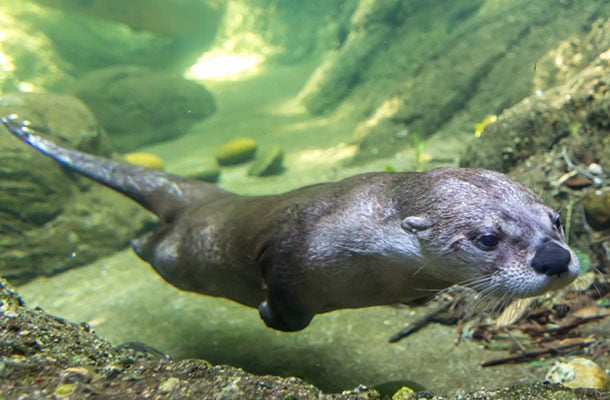 See our energetic North American river otter at his daily feeding at 12pm, Tuesday through Sunday!
Otter Feeding
Join the CuriOdyssey Community