CONSERVATION INITIATIVES
Thank you for joining CuriOdyssey in celebrating Defy Plastic July 2019.
We created a team on this easy to use web platform that helps you choose steps that are right for you and will help empower you and your family to start reducing your single-use plastic footprint.  Thank you, and remember – it doesn't have to be #PlasticFreeJuly to start cutting down on your use of single-use plastics!
Learn more at plasticfreejuly.org.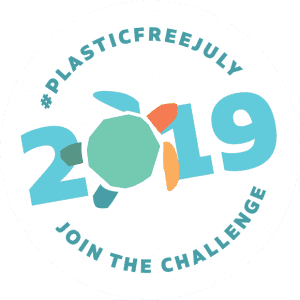 CuriOdyssey is celebrating Defy Plastic July 2019, click here to join our team online! It's everywhere, but how much do you really know about plastic? Synthetic plastic was first created by Leo Baekeland in 1907. Plastic is lightweight, durable, versatile, and cheap to produce. These qualities meant that this new material on the block changed the world. It revolutionized sanitation…
Read More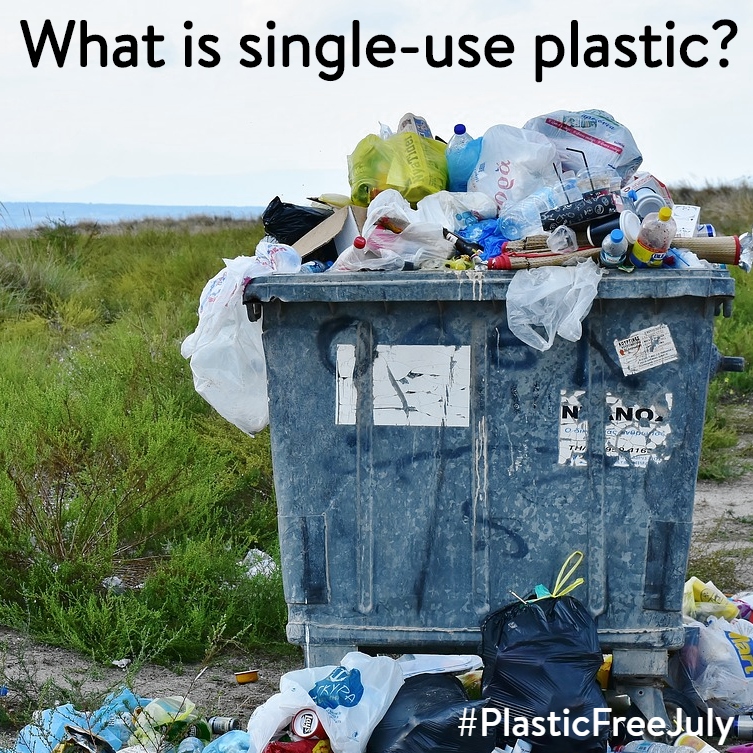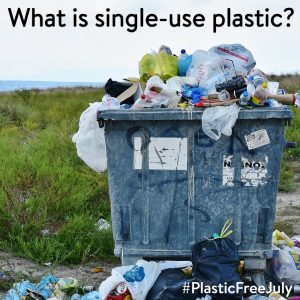 What is single-use plastic? While you may not have heard the term "single-use plastic" before, you are most likely familiar with items that count as single-use plastics, such as cling wrap, Ziploc bags and plastic straws. Single-use plastics are items that are made of plastic that are meant to be used just one time before…
Read More
Join the CuriOdyssey Community