rescued animals cared for
Building the Minds of Tomorrow Today
REGISTER NOW FOR SCIENCE EXPLORERS

Preschoolers Ages 3-5 Years
Develop your child's critical thinking skills at an early age with personalized learning experiences led by professional educators.
Five sessions with different, engaging themes spark excitement and ignite curiosity through experiences with wildlife, physical science, art and nature.
CURIODYSSEY GALA

Joins us Saturday, September 28 at the Peninsula Golf & Country Club.
Proceeds from the gala help give children of all backgrounds and means access to learning about the superpower of science, giving them tools to take on real-world challenges of the future.
FIRST FRIDAY FAMILY NIGHTS

First Friday of Each Month
5pm – 8pm
Swing into the weekend with music, science, food and fun! Enjoy live music, wildlife and science with hot food for purchase. Join us for these monthly evening events or come early and stay through extended hours.
BOOK A FIELD TRIP
A visit to CuriOdyssey will engage your students in the scientific process, encourage questions, and foster critical thinking.
Schools & Groups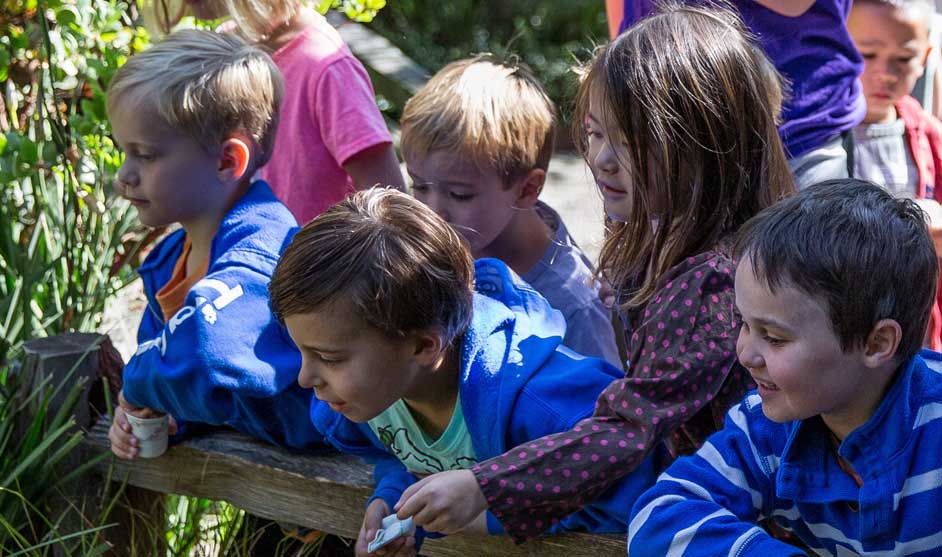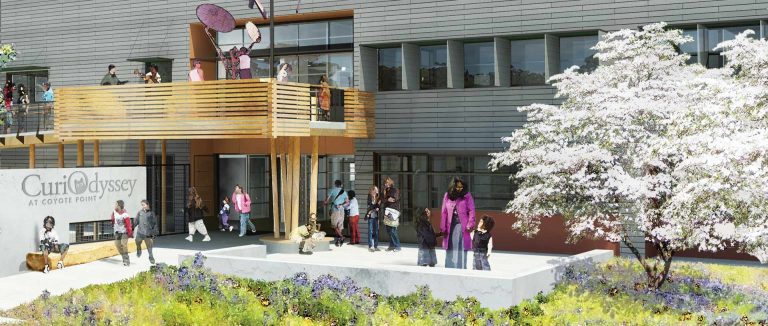 Join the CuriOdyssey Community